VETERINARIAN CONSULTATION
When your pet needs help, FirstCall TeleHealth's 24/7 veterinarian services are here for you. Access your account through the online portal to request a consultation for your pet's needs. Schedule conveniently anytime, anywhere, or on the go, with no consult fees, ever!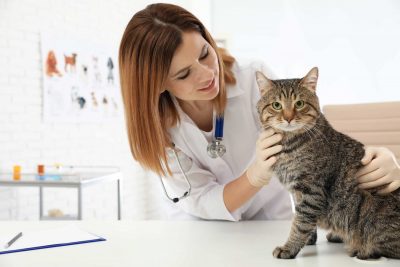 Avoid unnecessary and very expensive trips to the emergency room if your local vet's office is closed. Scheduling a vet visit through FirstCall TeleHealth connects you to a licensed veterinarian 24/7/365.
Should your pet experience ongoing chronic issues or acute symptoms, avoid traveling to your vet's office. With our televirtual services, you can consult with a licensed vet from the comfort of your home.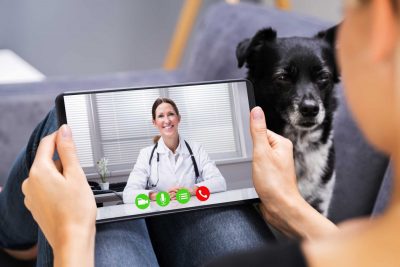 Traveling to the vet costs time and money. Save on both by requesting a consultation through FirstCall TeleHealth. Pet care made easy. Connect via phone, email, or video chat. No consult fees, ever!
Prescriptions Filled at Pharmacies Nationwide

WHEN TO USE TELEVIRTUAL VETERINARIAN SERVICES?
Offering access to care without leaving your home, FirstCall TeleHealth services are available 24/7. Scheduling a televirtual veterinarian appointment has never been easier.
COMMON CHRONIC CONDITIONS OR SYMPTOMS TREATED
FIRSTCALL TELEHEALTH APPOINTMENTS
Providers offered through FirstCall TeleHealth are licensed and board-certified professionals providing care and advice when you need it most. They go that extra mile to work with patients or pets and provide them with quality service and information.